We hired Raffaele to help us sell our home as he came highly recommended by a family member.  Raffaele is very professional, knowledgeable and walked us through every step of the way. He also helped us find our home and supported us through the negotiation process. He is always available and flexible with his time, he is respectful and brings a human touch to his work. We definitely recommend him for your real Estate needs.  Thank you Raffaele for your hard work ! Dario and Ivana.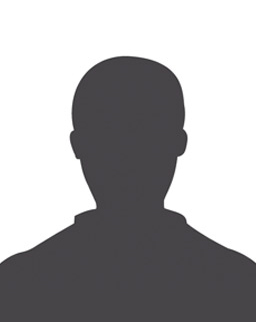 Sorry, this entry is only available in French.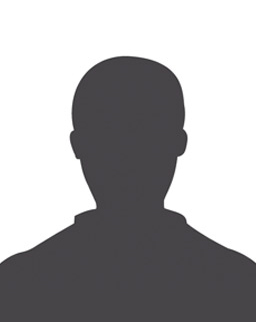 Sorry, this entry is only available in French.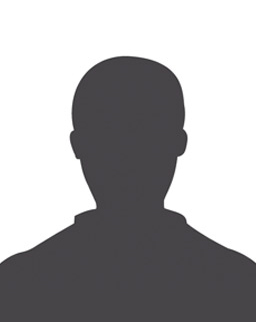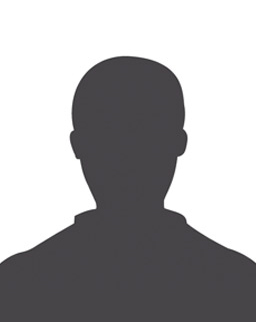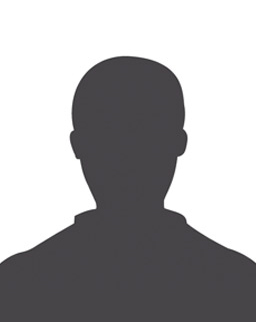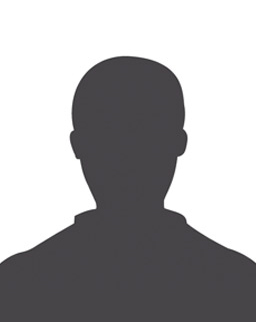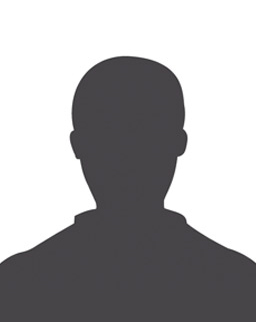 When Raffaele learned that we were home shopping he reached out to us and made the project personal. It is not an easy market so Raffaele made it a point to understand our needs and helped us understand the housing market. Selling and buying a home is often an emotional time. Raffaele gets this and he worked with passion and integrity until we found our new home and sold our existing home. He is dedicated, honest and capable of working through some challenging encounters. We would most definitely work with him again.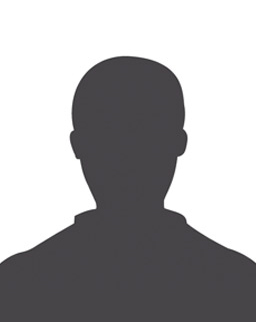 Sorry, this entry is only available in French.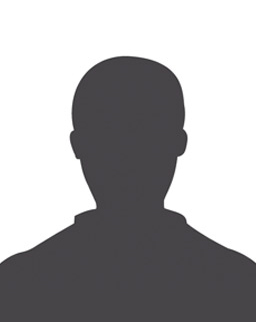 Sorry, this entry is only available in French.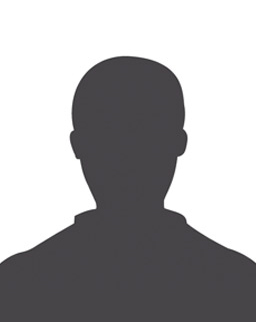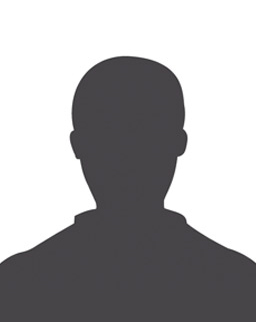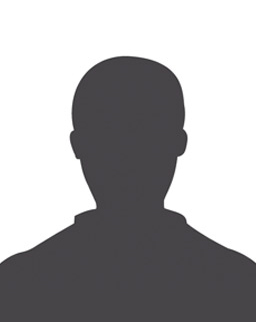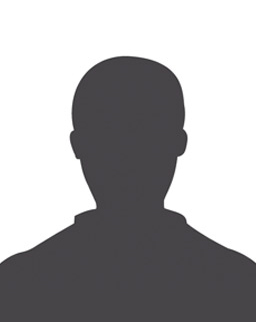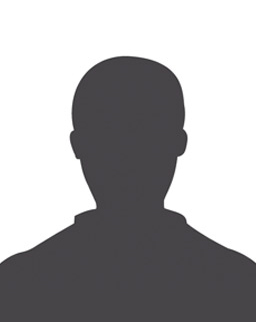 As first time home buyers we were lucky to have the opportunity to work with Ralph! An agent must require a variety of qualities and luckily for us, Ralph possessed them all and more, which made our experience with him very informative, enjoyable and easy. Our questions were always met with answers and explanations, as well as some helpful advice when needed. One great thing about Ralph is his honesty, which makes us trust him and strongly recommend him to friends and family and needless to say we would definitely work with him again!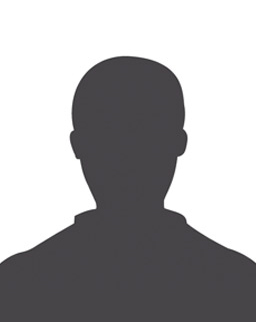 Before I start, I would like to note that I did not know Raffaele prior to selling my property. I took a chance when I saw his face on an ad and I do not regret that decision. Selling my home was something I had no experience with as this was my first property. In my situation, I can attest that after recieving certain offers I was upset and wanted to respond accordingly. If it were not for Raffaele who took the time to discuss with me and explain how all of this functions I probably would have never recieved the offer I did. To prove my point, the offer I accepted was with someone who had made me an initial offer on my property and someone I was willing to brush aside and no longer deal with as I was extremely upset. If it were not for Raffaele, I would have not sold at the price I was looking for or probably with my attitude would have taken a much longer time. Rafaelle took charge and led me to the point where I recieved exactly what I wanted. To top it all off ,I now consider him a friend. I believe it is very important to deal with people who are compasionate and motivated and love what they do. Raffaele is exactly all of this and more.