Selling a home is a stressful and emotional time. Raffaele Nudo , made the process of selling our property stress free. He had very good suggestions and always respected and put our needs first. Along with his professionalism, years of experience  and honesty,  Raffaele is a good listener and this quality is very important when trusting your property to a realtor. I would recommend Raffaele to anyone seeking peace of mind when selling their property, He will not disappoint you. Thank you Raffaele. Marina & Joe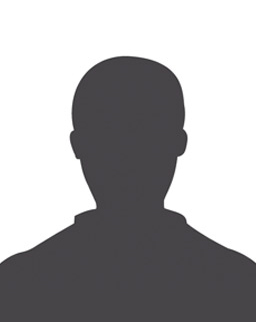 We wanted to thank you Ralph, for your outstanding work! Your drive, diligence and dedication in looking after our best interests made the difficult proposition of selling our home a much easier one. Your knowledge and input of the market was not only on point, but welcome and reassuring as well. At every turn you clearly explained the situation and the best options. You kept us apprised of every step you took to showcase and publicize our property.  There was never any question of how hard you were working on our behalf. We especially appreciated the fact that we did not feel pressured in any way. You are a true professional, honest, easygoing and genuine.  What more can anyone ask from their realtor?   Roe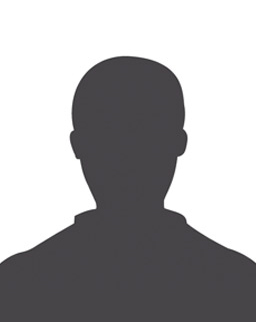 A vous qui desirez acheter ou vendre une propriété. Mr. Nudo est la personne  toute  indiquee pour vous aider... L`expérience  que  jài eue a été très positive...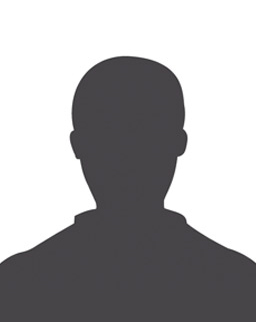 Hi Raffaele,  A big thank you to Mr. Nudo for always making us feel like our quest for a new house was his top priority. He is truly passionate about what he does and we will be forever grateful for his effort in finding us our perfect home. He comes highly recommended..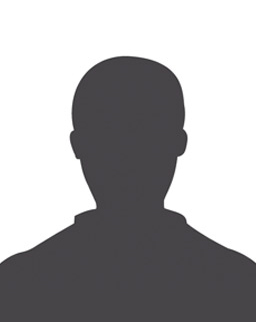 Raffaele was great to explain the process of selling our house, the market price, the pros and cons of each situation and he was there for us before he became our agent and after selling the house as well..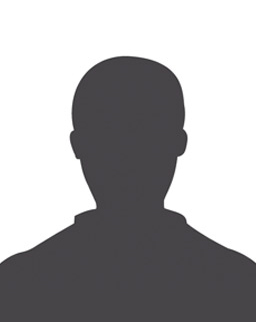 I would highly recommend Raffaele Nudo from Remax to my friends and family. He is very helpful and is very knowledgeable with the market out there. During my recent sale of my house and purchase of my condo, Mr. Nudo  really walked me through everything and explained each step so I was aware of what to expect. Everything went very smoothly from start to finish.  If you choose Mr. Nudo for a purchase or a sale of your property, you will not regret your decision. Anna Caruana sept 15 2014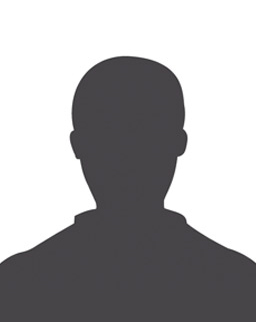 J'ai eu l'opportunité de travailler avec Monsieur Nudo pour la vente de ma propriété. J'ai eu un service professionnel, un suivi serrré suite aux visites, un compte-rendu détaillé et régulier de toutes les activités entourant ma propriété. J'ai trouvé ma nouvelle propriété grâce aux excellentes recommandations et aux démarches faites par Monsieur Nudo. C'est pour toutes ces raisons que je vous le recommande. Diane Fournier Le 30 juin 2014.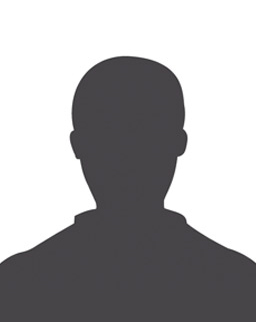 As first time home buyers we were lucky to have the opportunity to work with Ralph! An agent must require a variety of qualities and luckily for us, Ralph possessed them all and more, which made our experience with him very informative, enjoyable and easy. Our questions were always met with answers and explanations, as well as some helpful advice when needed. One great thing about Ralph is his honesty, which makes us trust him and strongly recommend him to friends and family and needless to say we would definitely work with him again!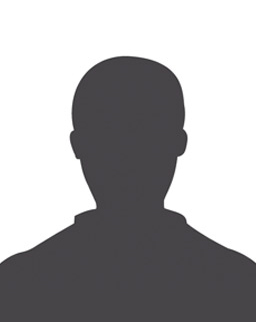 Before I start, I would like to note that I did not know Raffaele prior to selling my property. I took a chance when I saw his face on an ad and I do not regret that decision. Selling my home was something I had no experience with as this was my first property. In my situation, I can attest that after recieving certain offers I was upset and wanted to respond accordingly. If it were not for Raffaele who took the time to discuss with me and explain how all of this functions I probably would have never recieved the offer I did. To prove my point, the offer I accepted was with someone who had made me an initial offer on my property and someone I was willing to brush aside and no longer deal with as I was extremely upset. If it were not for Raffaele, I would have not sold at the price I was looking for or probably with my attitude would have taken a much longer time. Rafaelle took charge and led me to the point where I recieved exactly what I wanted. To top it all off ,I now consider him a friend. I believe it is very important to deal with people who are compasionate and motivated and love what they do. Raffaele is exactly all of this and more.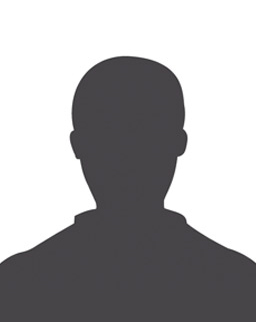 We hired Raffaele to help us sell our home as he came highly recommended by a family member.  Raffaele is very professional, knowledgeable and walked us through every step of the way. He also helped us find our home and supported us through the negotiation process. He is always available and flexible with his time, he is respectful and brings a human touch to his work. We definitely recommend him for your real Estate needs.  Thank you Raffaele for your hard work ! Dario and Ivana.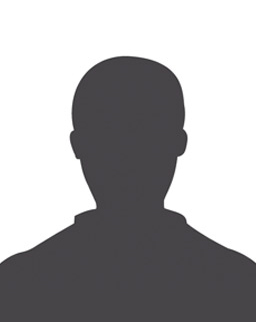 Many thanks to Mr. Nudo for all the efforts made in selling our house. Dealing with you made us feel you had our best interest at heart. You were always available to show the house and kept us posted with follow ups. Your commitment was evident from the get go and you went above and beyond. Thank  you. Courtesy, Respect, Professionalism: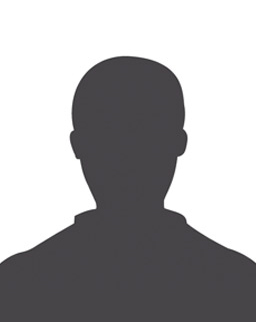 I was a first time buyer but I knew exactly whom I wanted to help me we all of the steps. I knew it had to be Raffaele (aka Ralph). Why Mr. Nudo? Because when my mother was looking for a property in the past she dealt with him & I got to see his professionalism & work ethic. Now that it was my turn for my first time property purchase I knew I could count with his help every step of the way. Not only did he help with the search & negotiation but he also recommended a fantastic notary! Note regarding the notary... I really appreciated him taking the time to be present at the notary when the transfer of property happened! It proves how much he cares for his customers! (The sellers agent was not present!) Thank you Ralph for your patience with me, being a first time buyer I asked a lot of questions but you always took the time to answer all of them. I have no problem saying I reccomend Raffaele Nudo to anyone looking for a property (actually I already recommended him to a friend of mine). Aristides Arias (October 2015)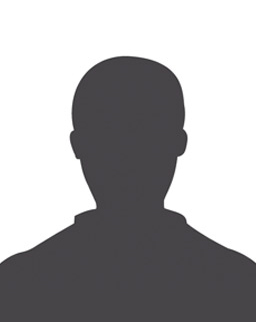 M. Nudo , je tiens a vous  remercier du fond du Coeur pour tout. Vous etes dévoué, attentive a nos besoins, disponible et trés efficace. La vente de ma propriété et l `achat d'une nouvelle a été trés simplifiée grace a vous. Je vous recommanderai a mes connaissances. Helene Roy 2015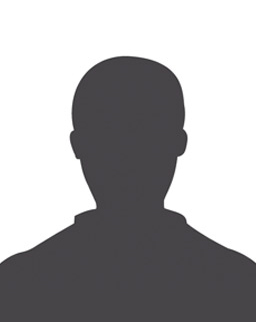 We found Raffaele Nudo to be a highly attentive agent, almost as if we were his only customers, although we know that was not the case. He returned all phone calls and emails the same day. We never felt neglected or unimportant. He is also a highly personable professional with an engaging personality. We are pleased to recommend Raffaela Nudo to anyone looking to buy or sell a home. He is hands down without a doubt the best in the business in our opinion and if we ever need to buy or sell  again he will be our first choice in real estate agents. Mr & Mrs Ucci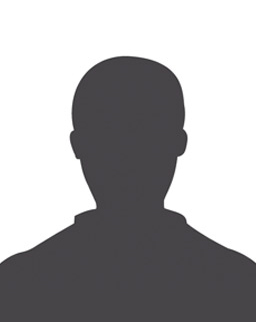 M. Nudo a été présent tout au long de la mise en vente de la propriété, de l'inscription à la vente finale. Ses conseils et recommandations ont été à la hauteur d'un véritable courtier immobilier professionnel . Ce qui est sur, c'est que nous avons fait le bon choix avec M. Nudo                                                   Alain et Lorraine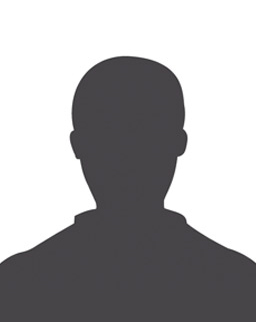 Thank you Ralph for the wonderful services you gave us when we sold our old house and purchased our new one 4 years ago. We appreciated all the follow ups. And all this was done in 4 months !!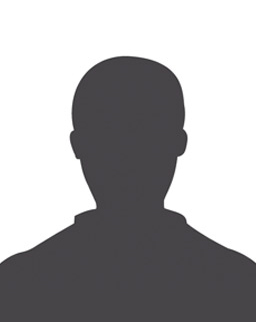 When Raffaele learned that we were home shopping he reached out to us and made the project personal. It is not an easy market so Raffaele made it a point to understand our needs and helped us understand the housing market. Selling and buying a home is often an emotional time. Raffaele gets this and he worked with passion and integrity until we found our new home and sold our existing home. He is dedicated, honest and capable of working through some challenging encounters. We would most definitely work with him again.